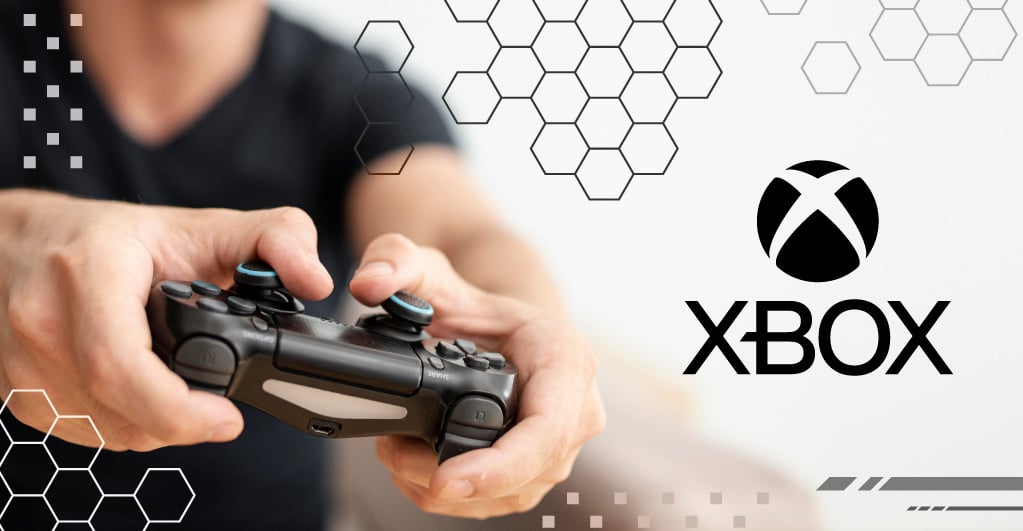 Microsoft has declared that people will be able to enjoy more than 150 games of Xbox on the android platform once cloud streaming service from the house of Xbox Game Pass Ultimate launches in the market. Although it has already been in the public domain that subscribers of Xbox Game Pass Ultimate will be able to play several Xbox games on their Android devices from September 15. The specific information has come from the US Tech Giant in the form of the name of the games which will be available for gamers. Some of the prominent games that gamers can enjoy right from the inception of the service include the likes of Tell Me Why, Spiritfarer, Destiny 2, and Forza Horizon 4.
Finer Details
It is important to note that the names mentioned above are among the first ones that will be available in the library, but with time, the choice and number of games available for the gamers are expected to increase considerably. According to Microsoft, players can expect a wide range of choices in terms of availability of the number of games, and the inclusion of the new games will be done on the feedback the company will receive from the gaming community as the platform evolves further.
It is important to note that Xbox live can be connected across the devices, which means you can play it solo or can also switch to the multiplayer mode. The experience of the game will ultimately depend upon the stability of the internet connection, but according to Microsoft, even the speed of side 7 to 10 MBPS will be good enough to have a seamless experience of the games. The service will be available in its beta mode from September 15 and will be made available on all Android devices across 22 countries. There is no clarity yet whether and when the service will be available for the iOS platform.
Conclusion
It is a good initiative of Microsoft to make the games available for the players on the android community. Given the popularity of the Android platform and the wide support it enjoys among the people, this move is going to add to the customer base of Xbox. The dividend of this particular strategy might not be available immediately, but in the long term, it will definitely be going to help Microsoft to fetch more customers to its kitty.