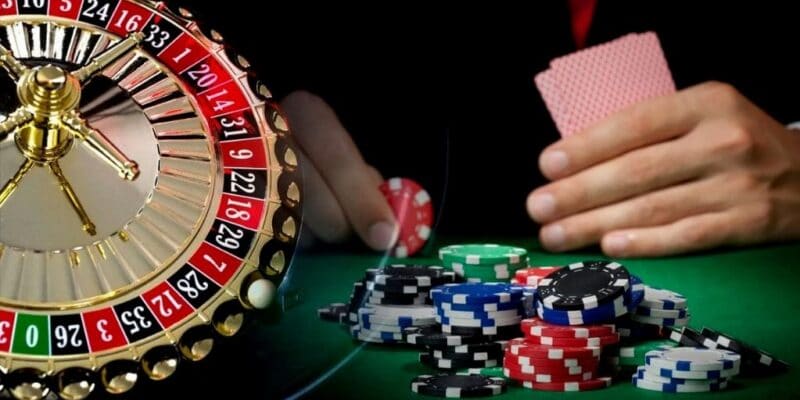 Anti-Gambling and Pro-Gambling factions in Florida have unified their opposition to the state's new, high-dollar gaming agreement with the Seminole Tribe of Florida.
The compact, which is still under the review of Federal Indian gaming authorities, is already facing legal challenges from the gambling facilities in Florida. It is an effort to change the state constitution in 2022, allowing sports betting and a ban on new local casinos in Doral.
The recent development is the lawsuit filed last week in federal court by two south Florida pari-mutuel establishments, which are allowed to provide gambling on card games and slot machines because they also hold live betting events like horse races and jai alai tournaments.
Pari-mutuel betting is a method in betting on races or events in which all winners who choose the first, second, or third-place finishers split the profits. Racinos are venues that mix horse racing with gambling.
The lawsuit aims to have sections of the gaming compact struck down that would give the Seminole Tribe sole control of internet sports betting in Florida and limit how pari-mutuel facilities may participate if it became legal in the state.
A Multi-Billion Business
Online sports betting is becoming a multi-billion dollar business, especially live sporting events through mobile devices. The business received a green from the US Supreme Court in 1996 and is legal in many states of the US.
The pari-mutuels, including other critics of the compact, have filed a lawsuit alleging that the deal violates three federal statutes regulating online sports betting and other gaming in all states.
There are three different laws-The Unlawful Internet Gambling Enforcement Act, the Indian Gaming Regulatory Act and UIGEA, and the Federal Wire Act.
Online sports betting in Florida is set to launch on Oct-15. Fantasy Sports betting will need the implementation of legislation, which is likely to be introduced in the 2022 Legislature.
About Indian Gaming Regulatory Act
The Indian Gaming Regulatory Act (IGRA) was established in 1988 by Congress to protect native American tribes' sovereign rights to conduct gambling operations. It could generate enough revenue for tribal land while also requiring that the states provide good benefits to the tribe and paying the state a share of its gambling revenue.
John Sowinski, the president of No Casinos, feels that the compact violates the IGRA. John even mentioned this compact as a "practical and legal illusion."