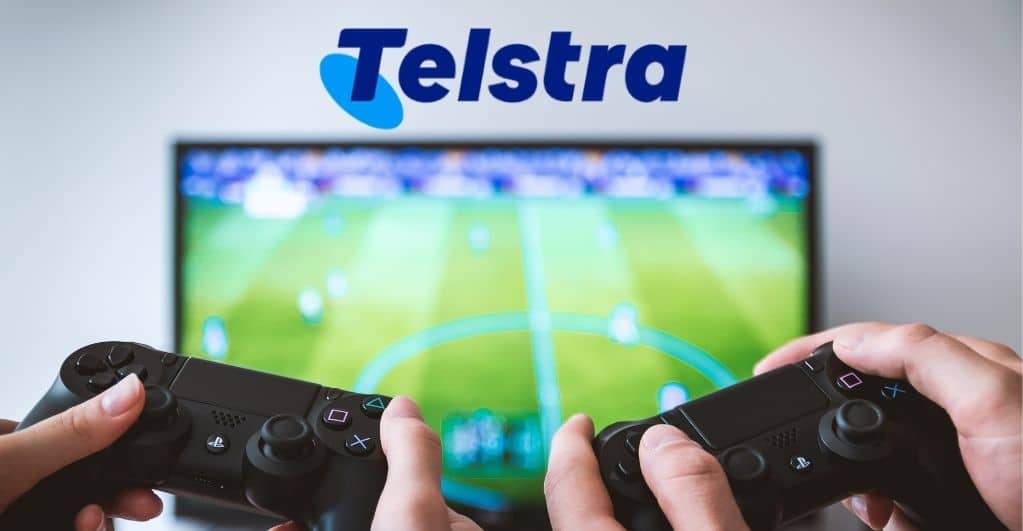 Working as a renowned global telecommunications firm and Australia's biggest mobile network, Telstra has announced the launch of a new exciting tool for gamers that will change their gaming experience for real. Launched as a potent 'Game Optimiser' service, this revolutionary tool will leverage the best-in-class services to online game lovers by efficiently removing network congestion issues.
As per the blog, the Game Optimiser is an add-on service that allows the users to enjoy the enhanced and advanced online gaming experience. Game Optimiser will run on DumaOS, the network management channel that came into limelight when used in NETGEAR routers. The tool helps gamers manually connect to their favorite gaming server, decide the device's bandwidth, and scrutinize the data usage across the channel seamlessly.
Telstra is all set to roll the Game Optimiser tool's beta testing from September 22 to November 9 for the online gaming fans. The interested participants who are willing to be a part of the beta testing need to be a Telstra NBN fixed broadband user and also owned a smart modem. The trial process is free of cost. The customers will not have to pay any charge for the first month; however, after the beta testing, the service could be availed by the people for an additional charge of $10 every month.
Salient Features of The Game Optimiser Service
Effective dealing with network congestion by putting gaming traffic on the top priority list above other devices.
Eliminating the issues of lagging and jittering by the enhanced bandwidth allocation.
Enhancing the multiplayer performance output by establishing a connection with the nearest and best servers, offering minimum latency.
Categorizing the live home network usage across all devices.
The Telstra Chief for Gaming, Nathan Gumley, during a media interaction, stated that the new service would help to break the barriers that online gamers have to deal with every day. It will not only improve the in-home gaming setup for the gamers but will also give them peace of mind and adequate control over their gaming business. The tool will manage the problem of home traffic by connecting them to the closest servers while also eliminating technical restrictions. The team has advised the customers to use the Game Optimiser tool safely as it could create havoc for the home network if left open for intrusions from unauthorized clients.