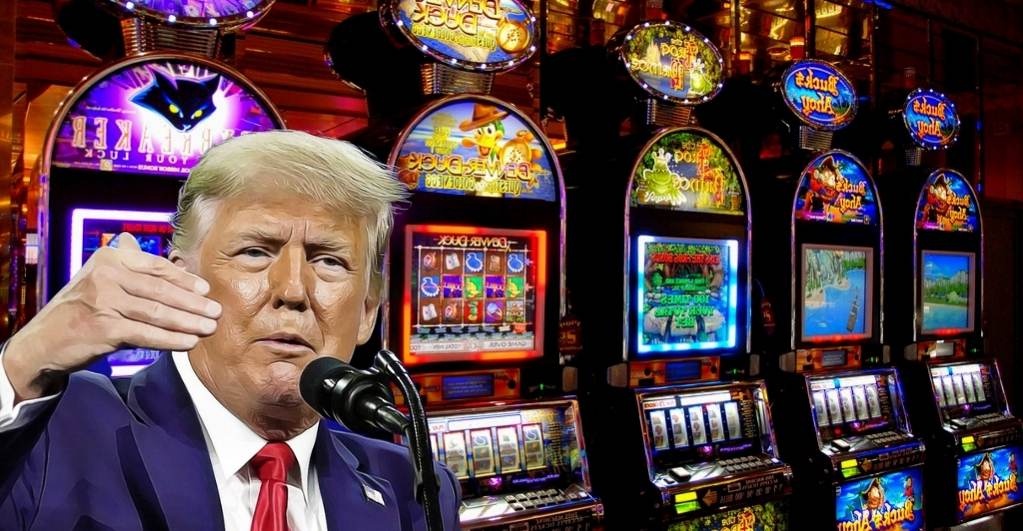 An unusual clause in the Class III gaming compact approved by Florida lawmakers this week could lead to the making of a casino at Trump National Doral Miami in the future.
Former President Donald Trump's Trump National Doral Miami got some good news in Florida's current gaming compact with the Seminole Tribe. The tribe would not challenge a possible casino license granted outside of 15 miles of its Hard Rock Hollywood resort, according to the legal text.
The Seminole Tribe of Florida and the State of Florida reached an agreement on a 2021 gaming compact yesterday in Tallahassee.
This directs a whopping amount of 2.5 billion dollars to be paid to the State by the Seminole group. The agreed period of payment is five years for the group that boasts of six casinos throughout Florida. The chunk of pay-outs will be in lieu of exclusivity. It will ensure the group stays at the top of its game.
The Seminoles have been granted permission for developing three major casinos under the 30-year clause of the agreement sign-up. However, the same is subject to conditions in which the racetracks of pari-mutuel, designated games for players operated under the bracket of racinos and jai alai frontons, are involved.
There has been a hue and cry over some of the wording of the gaming compact. One of the reports by The Washington Post reported how the Seminole group had been asked for strict adherence to the regulations. This includes non-interference in the future issuance of casino licenses by the State. The area covered includes a straight-line from the Hard Rock Hotel & Casino owned by the tribe to a distance of over and above fifteen miles. Trump Doral Miami is located right outside the diameter of 15 miles.
Trump's Gaming Return
Former President Donald Trump made a fortune in Atlantic City and Indiana by constructing casinos. His Trump Entertainment gaming empire, on the other hand, has been bankrupt many times. Trump is considering a return to the gaming industry through his family's business. The Trump Organization's executive vice president, Eric Trump, said in March that Trump Doral is an ideal location for a casino.