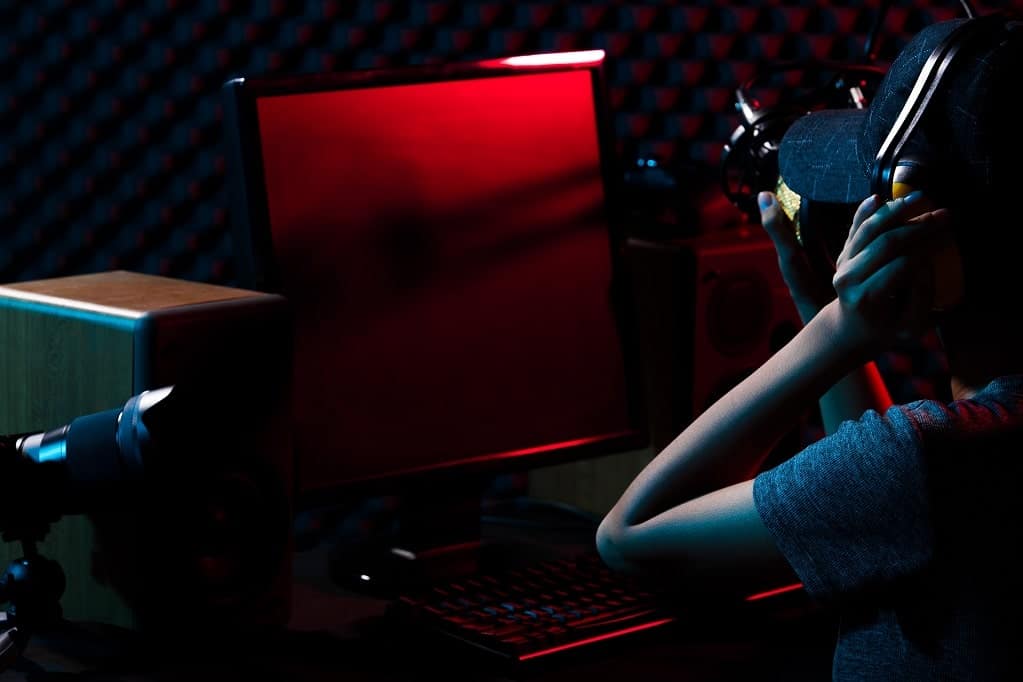 In an important development, LeoVegas has decided to come up with its own gaming studio that will help it to develop innovative games for its users. The studio will be named Blue Guru Games and feature state-of-the-art game development technology that the company will use not only for its own titles but also to supply games to other operators. According to the plan, the first game from the studio is expected to be released in late 2021.
In order to offer the best of the game titles, the studio has a team with more than 20 years of experience in the game development industry. This team will work in collaboration and tap into the experience and expertise of LeoVegas in the gaming sector. The product strategy of the studio includes delivering games to both its own brand and other operators across the globe. The group has set a target of developing at least 20 titles in the coming two years through this studio.
Commenting on this development, the chief executive officer of LeoVegas Group, Gustaf Hagman, said that they had been planning to start their own gaming design studio for a long time and felt that the time was right to go ahead with the implementation of the plan in 2021. The company is fully confident that by tapping into their own resources and customer data, they will be able to develop games that will not only offer an exclusive entertainment experience to users but also come up with interactive platforms and new features. The company will develop games covering all segments – from a niche segment to local users and from region-specific gamers to international players.
According to experts, starting its own gaming development studio will not only provide LeoVegas a boost to its revenue but also help the organization to overcome issues related to intellectual property – as it can create its own characters in the game. These characters can also be altered and changed according to the demands and preferences of the customer. This step is also seen as the effort of the group to have more control over the value chain in the gaming industry as it has made investments in a number of other gaming organizations, including SharedPlay, CasinoGrounds, and Pixel. bet among others.