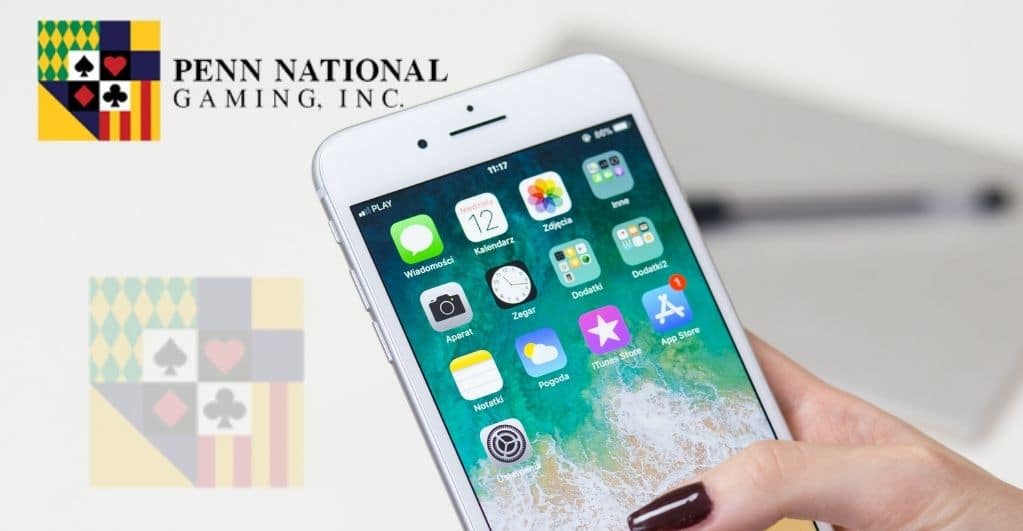 The Penn National Gaming has seen a rise in Penn stock after plans were announced to launch the Barstool Sportsbook app. The news said that the new mobile app would be launched in Pennsylvania with a soft launch. The company has plans to release the full app on September 18, but a soft launch will be held before the actual. The soft launch will take place from September 15 to 17. It will be open to only pre-registered users who can use the app fully for testing purposes. The Penn National Gaming will also work with the regulators during these three days to ensure no glitches with the app.
Penn National said that the approval for the soft launch of the live, real money app came from the State Gaming Control Board. The company will wait for the final approval before launching the iOS version of the app in Pennsylvania. It will be released in other states in due course of time, but there was never any mention of the launch of the Android version of the app. The soft launch news has worked wonders for the company as Penn National was up to USD 56.80 ( high by 5%) on NASDAQ, where it trades under Penn.
In January this year, it is essential to note that Penn National acquired as much as 36% interest in the sports media platform, thereby becoming the official gaming partner of Barstool Sports. The live soft launch of the app in Pennsylvania is significant for Penn National as it is based in the state. Secondly, the iGaming markets and the Pennsylvania sports betting has seen an enormous boom in recent times. So this launch can prove to be an essential milestone for the company as it strives to be the leading provider of online and retail gaming.