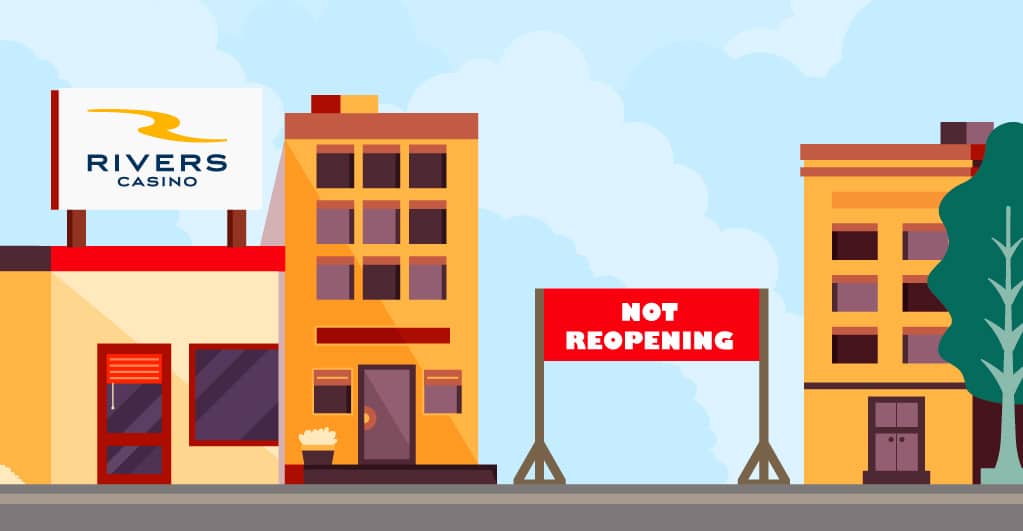 New York-based Rivers Casino & Resort will have to wait beyond September 9, 2020, to resume operations. According to Rivers' General Manager Justin Moore, the casino is still working with state regulators on some aspects of the casino reopening guidelines, which is causing the delay.
All state-approved casinos except Rivers are set to reopen on September 9 following an order issued by Governor Andrew Cuomo on September 3. In his announcement, Cuomo gave many relaxations to casinos, such as operating at 25% occupancy. He also instructed casinos to have specific health safety protocols in place to prevent coronavirus spread, such as installing enhanced air filtration systems.
Rivers is taking all the steps required to provide its guests with a safe gaming environment. Moore adds that the health safety of casino occupants is their utmost priority, and they are prepared to comply with state guidance in this regard. He assures that the casino would adhere to Cuomo's instructions of social distancing, mandatory face mask-wearing, and no eating or drinking on the gaming floor.
This is the first time since March 2020 that New York casinos will be open to the public. With their reopening, casinos are hoping to make profits again. Moore says that Rivers would announce its reopening date soon after getting approval from the state for activities like table games and sports betting. He clarifies that if the state does not allow table games, then Rivers will not reopen.