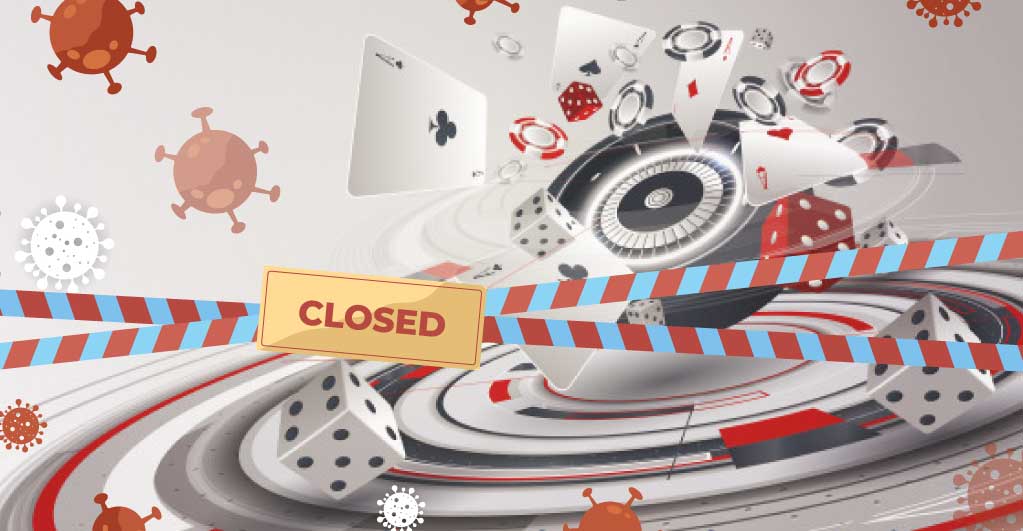 Coronavirus cases are once again on the rise in South Korea, which is forcing many casinos, Kangwon Land and Paradise City, in particular, to extend the shutdown of their operations.
Paradise City announced to close all its gaming operations for an indefinite period with its non-gaming services to reopen on September 9, 2020. One of the foreigner-only casinos in South Korea, Paradise City, was forced to undergo closure after reporting six new COVID-19 cases among its staff.
In a statement released by the casino, Paradise City reiterated its commitment to protect its guests, staff, and the public.
Similarly, Kangwon Land decided to have all its operations remain shut down until September 21, 2020. Kangwon Land, which is for locals only, somehow managed to operate for a month after being reopened in July 2020 and facing closure since February 2020.
Such a prolonged closure is resulting in heavy losses for both casinos. In their earnings report released for 2020, Paradise City reported a yearly drop of 51.4 percent year-on-year, while Kangwon Land witnessed second-quarter revenue declining to 91.4 percent year-on-year.
Though Paradise City seems to be faring well than most of the casinos in the country, the extended closure is undoubtedly going to hurt it more in terms of business revenues.
Earlier, both Paradise City and Kangwon Land planned to reopen on September 7, 2020. Until reopened, these casinos will work with quarantine authorities over disinfecting and inspection protocols at their gaming venues.
Casinos have suffered significant losses in revenue after months-long closure due to the pandemic. After being allowed to reopen, they were hoping to rebound. To see the South Korean businesses thriving again, the government needs to work in tandem with the casinos over safety measures and keep a check on COVID-19 cases.