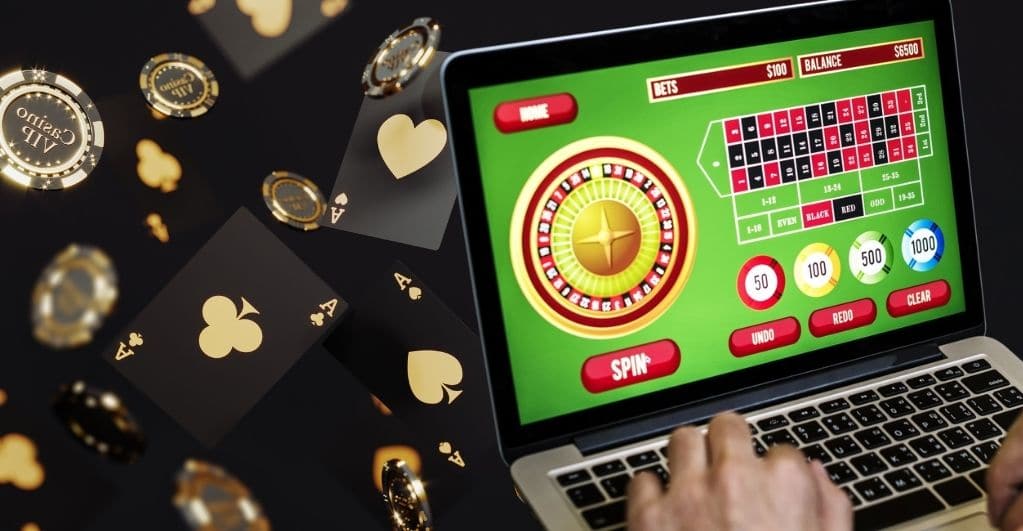 The long-pending thirty-year deal between the state of Florida and the Seminole Tribe is finally witnessing the day of light. Once the deal is on, it will help in modernizing the gambling industry of the state.
The deal was confirmed by Ron DeSantis, the state's Governor. He said this has turned out to be a historic deal helping establish a robust framework for the state that could generate extra revenue.
Sunshine State Approved Sports Betting
During the legislation sessions, on the third day, the Florida House, after hearings, passed the new bill, which will help to expand the gambling industry in Florida by 97-17 votes. During this period, the Senate approved the awaited bill shortly after the 39-1 vote. After the final approval from the Florida House and Senate, the Seminole Tribe of Florida got the green light to conduct sports betting legally.
The deal defines that the state will get around $2.5 billion for the next five years and around $20 billion for the next thirty years. Similarly, the Florida tribe will also offer betting activities in sports events and receive benefits. Moreover, gamblers are also able to expand gaming floors casinos along with craps games.
In his official statement, the Chairman of Seminole Tribe of Florida said that the tribe is thankful to Mr. Sprowls, state's Governor, along with Mr. Simpson, for helping to seal the deal.
After this deal, Florida State will work on expanding gambling opportunities. Moreover, the deal will offer the Seminole Tribe of Florida to add sports betting activities on the border.
Historical Gambling Expansion
Once the US Department approves the deal of the Interior, the tribe will start offering betting activities post 15th October 2021. Presently, there are different gambling activities offered legally
Tribal land casino
State running lotteries
Interstate games
If all goes as per the plan and the deal goes live, Florida Residents will perform sports betting.