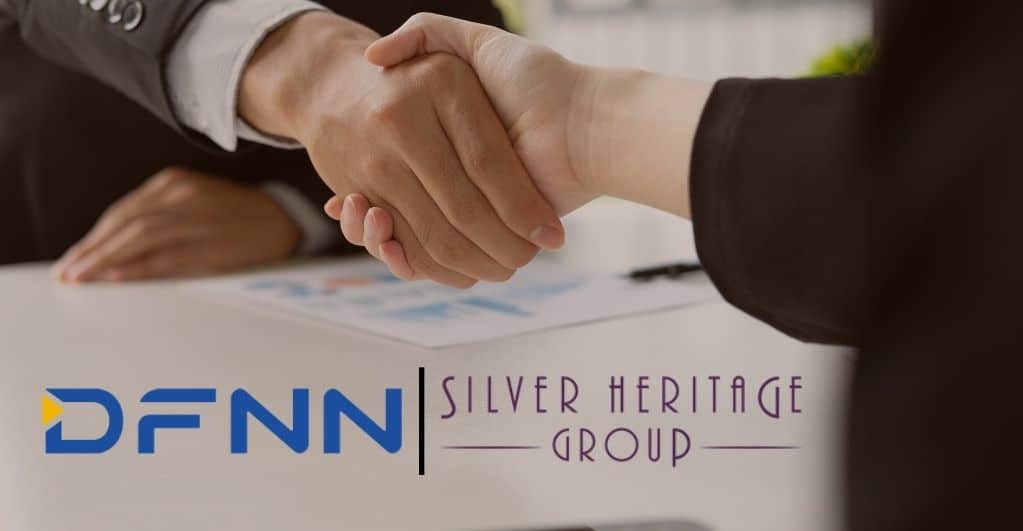 Debt-saddled Silver Heritage Group Ltd, an Australian-listed gambling firm, has been taken control of by DFNN Inc through a term sheet for about P18.88M (which is roughly around A$530,000). The term sheet was routed through Hatch Asia Inc, which is a sister-concern of DFNN, on August 16. DFNN owns a total of 18.98% of Hatch Asia.
Silver Heritage's creditors have collectively decided to sign the Deed of Company Arrangement (DOCA). An announcement to this effect said,

The Hatch Asia recapitalization will be as per the Australian Stock Exchange DOCA process. A total of 92% of the Silver Heritage Group issued capital will be acquired by consolidating the shares held by the existing shareholders. Once it is completed, Hatch Australia Holdings Pty Ltd will issue new ordinary shares. This deal is subject to the approval of Silver Heritage shareholders.
DFNN is purchasing the company of Australia for A$530k plus 3% of the shares issued by Silver Heritage, which again is as per the terms by DOCA. The deal's outcome will be two-fold for DFNN—the shareholder-controlled unit Hatch Asia will be included on the Australian Stock Exchange & DFNN will own a portion of an entity listed on the Australian Stock Exchange.
The Silver Heritage Group operating two casinos in Nepal, has been in the doldrums for quite some time now. In May, it announced that business was at its lowest as the casinos were locked down after the Covid-19 outbreak. It was forced to appoint KPMG administrators, unfortunately just months after it got emergency funding by its lead lender OCP Asia.
This was even after it planned to stay afloat and save the casinos after selling off other strategic assets in Nepal, its Tiger Palace Resort Bhairahawa, and The Millionaire's Club in Kathmandu.