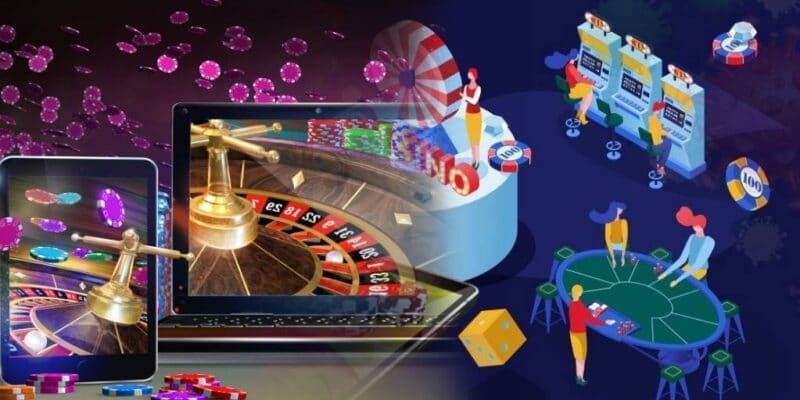 Caytoo data shows substantial shifts in trends of the sponsorship business, with the gambling sector losing its top rank held in 2019 and the count of sports sponsors practically halving.
Across soccer, rugby, and cricket, the sector's sponsorship share has fallen to 8.1 percent from 15.3 percent, a trend that Caytoo claims "has been fully managed by consumer demand."
Despite this fall, the industry's proportion of soccer sponsorships has decreased by more than half, from 32.7 percent to 15.2 percent, making it the most prominent sponsor for the world's most beloved sport.
Construction has grabbed the top rank in place of gaming, with a proportion of 11.2 percent. After this, the Automotive industry has a share of 9.4 percent, and finally, Financial Services have 8.5 percent.
Also, Telecoms, IT Software and Services, and Automotive sectors experienced the greatest rise in key sponsorships, with the Automotive industry adding four new partners, Telecommunications adding 5, and IT adding 8.
Alex Burmaster, Head of Research and Analysis at Caytoo attributes this to the pandemic, which he claims has expedited the transition to a much more digital environment, as well as the growing domination of corporations working in that arena.
Burmaster went on to mention Norwich City FC's recent contract termination with online bookmaker BK8, which came after a public uproar from supporters over the operator's social media outlets sharing "sexually suggestive" marketing tactics.
A good number of Premier League clubs met early in 2021 to negotiate potential branding and marketing arrangements, despite betting sponsorships having been detected as a big revenue engine for football — as well as other sports.
Relationships between the betting and gaming sector and professional football teams are increasingly scrutinized as a result of the 2005 Gambling Act's review.
A universal ban on gambling sponsorships has been forecast as the review's "most likely outcome," with Prime Minister Boris Johnson and his cabinet allegedly supporting it.