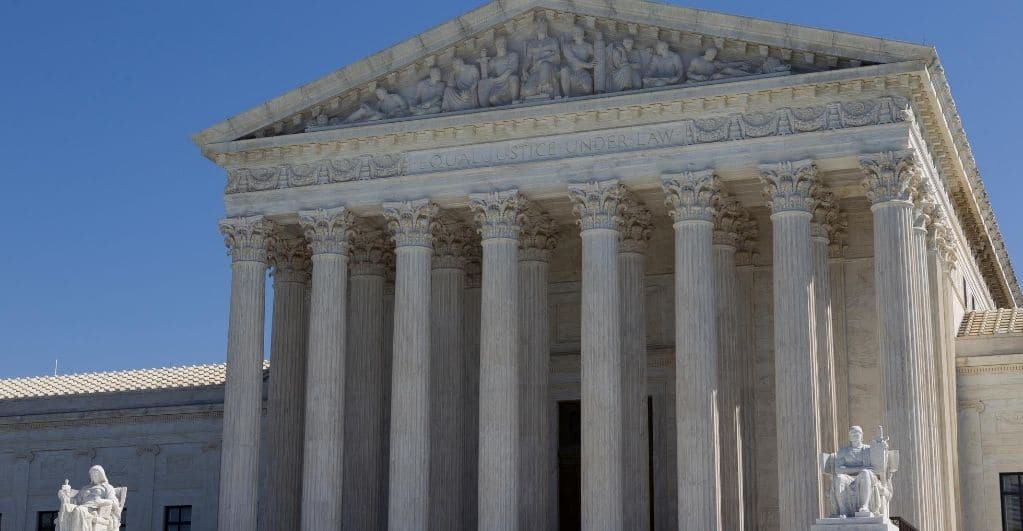 After almost two decades of struggle, North Fork Rancheria Resort Hotel & Casino near Madera gets a green signal from the state supreme court.
Elaine Bethel-Fink, Chairperson of North Fork Rancheria Tribe, showed immense pleasure on the court's approval for their project. In a press release, he said that it had been too long that their tribal community was kept away from 1000s of jobs and economic benefits of billions of dollars that would have come from tribal gaming casinos. However, the community is now thrilled with this decision of the California state court, he added.
It was 2003 when the tribe signed an agreement with Station Casinos of Las Vegas. Under this agreement, the tribe proposed an idea of the development and management of a tribal gaming casino near the city of Madera along Highway 99. Following this, the tribe sought permission in 2004 from the federal government to commence the development of this casino, solely meant for gaming purposes.
The federal review took almost seven years to present its statement in favor of the Madera casino. It requested Gov. Jerry Brown to move forward with his concurrence. The review found this proposed casino project to stand in favor of the tribe and would not disturb the surrounding community of Madera. A year later, in 2012, Brown approved this off-reservation tribal casino project in Madera county.
The New Madera County Casino
The new casino in Madera county by the tribal community will be located at Avenue 17 (adjacent to Highway 99). The site is spread in a 305-acre area in the tribe's ancestral lands. The plan is to build a 200-room hotel, an entertainment lounge that will be a house to 40 table games and 2,000 slot machines. Additionally, there will be restaurants and meeting spaces available in the building.
Now when the State's court has granted permission for tribal casinos, the Mono Indians can move ahead with the design, construction, and financing of the casino. Although there was a long-drawn drama for granting permission to a tribal gaming casino, the Mono Indians of North Fork Rancheria are delighted with the State court's decision in their favor. They are happy with a plethora of financial opportunities associated with this project, as it would benefit their tribe in multiple ways.