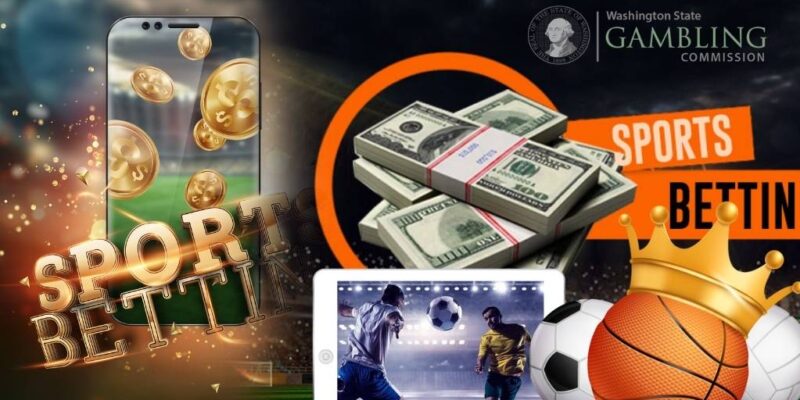 After much discussion, the Washington State Gambling Commission has made a decision to approve the rules for sports gambling in the State. The Commission voted unanimously in favor of the sports betting licensing rules that will be effective in WA from the 30th of August 2021. 
Licenses will now be approved for those firms that have completed all necessary licensing requirements on or before 30th August. The licenses will have to have the approval of both the state Gaming Commission as well as tribal gambling agencies. 
Sixteen tribal casinos in Washington State are at present approved for sports wagering compact amendment by the US Department of Interior. No tribal casino can introduce sports wagering before amending their gaming compact from the Department of Interior. 
Budd Sizemore, Chairman of the WA State Gambling Commission, thanked all members of the staff for working hard in order to approve the gaming license rules in just a few short weeks since the sports betting amendments were approved by the DOI in May. 
He is hopeful that legalized and regulated sports betting will now attract even more players to tribal casinos. The Commission is geared towards dismantling the illegal sports betting market in the State. 
In 2020, Washington State had become one of the first States of the USA to introduce sports wagering laws. These laws will prevent money laundering and protect the integrity of sports matches. 
There are 29 tribes in the WA area, out of which 22 tribes are operating 29 gaming establishments. Industry insiders are hoping that the new game licensing regulations will step up sports betting implantation in the State. From September of this year, sports betting will quickly become a part of the gaming economy of Washington.