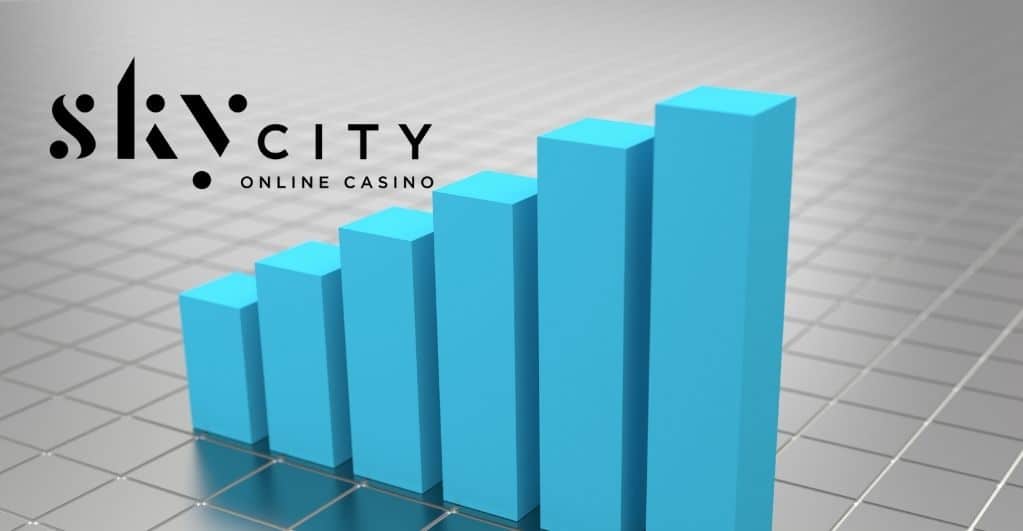 SkyCity Entertainment Group, a New Zealand-based casino operator, has shown remarkable results in its first year of operations. The whole planet witnessed a complete lockdown for a major part of this year because of the pandemic. The country closed its borders in March, and the gambling establishments had to do without their regular tourist clientele.
The annual financial report released on Thursday showed very encouraging results. For the 12-months ending June 30, revenues shot up by 36.8% year-on-year to reach NZ$1.125b (US$761m). Earnings and net profit after tax were equally positive, showing NZ$348.3m (a rise of 17%) and NZ$235.4m (rise of a staggering 62.8%), respectively.
What makes these figures particularly laudable, are the adverse conditions that the SkyCity Entertainment Group went through last year. Its under-construction New Zealand International Conventional Center (NZICC) at Auckland was almost razed to the ground in a major fire. Further, its three casinos in New Zealand and the one at Adelaide, Australia were closed since March because of Covid-19.
An analysis of the figures shows that business was booming at the casinos; however, this is entirely not true. It shows a different picture if the normalized stats discounts are excluded from the calculations. Certain variables that lie outside the purview of operational revenue and profits are included in the balance sheet. Firstly, the SkyCity's long-period concession car park sale, followed by the non-cash compensation of 150m AUD for the under-renovation Adelaide casino license and a revised time limit to achieve durable potential earnings post-expansion.
When the concession-type "normalized" level is taken into account, the picture changes radically – revenue down by a quarter to NZ$779.5m, earnings drop by 37.7% to NZ$200.7m, and profit after tax crash by nearly 60% to NZ$66.3m.